By
Character is the most valuable trait in sales. No matter how great the company, individuals are always the ones that drive the deals. Thus, creating a personal brand, or self brand, is what will help elevate your position and get you noticed. Self branding is what sets you apart from others within your sector.
By highlighting yourself as an individual, you will be able to create transparency and trust with your clients. Thanks to relatability and reputation, personal brands sell more because they are able to attract and maintain stronger relationships. In order to do more, learn to rely on yourself more and build your unique reputation.
What is a Personal Brand?
A Personal Brand is the creation and ownership of a mindset above and beyond one's professional persona. It's about having a niche market of influence, guided by your passions and values. Influence comes from the relevance of your words to what you actually feel (honesty can be felt a mile away), your creative ideas, and how much care you show to others.
A successful self brand is honing in on what makes you unique, then exploring and sharing it.
Remember, strong connections drive sales in the short term, while strong relationships drive sales long term. Clients follow good relationships, and thus strong personal brands, even if the work environment changes.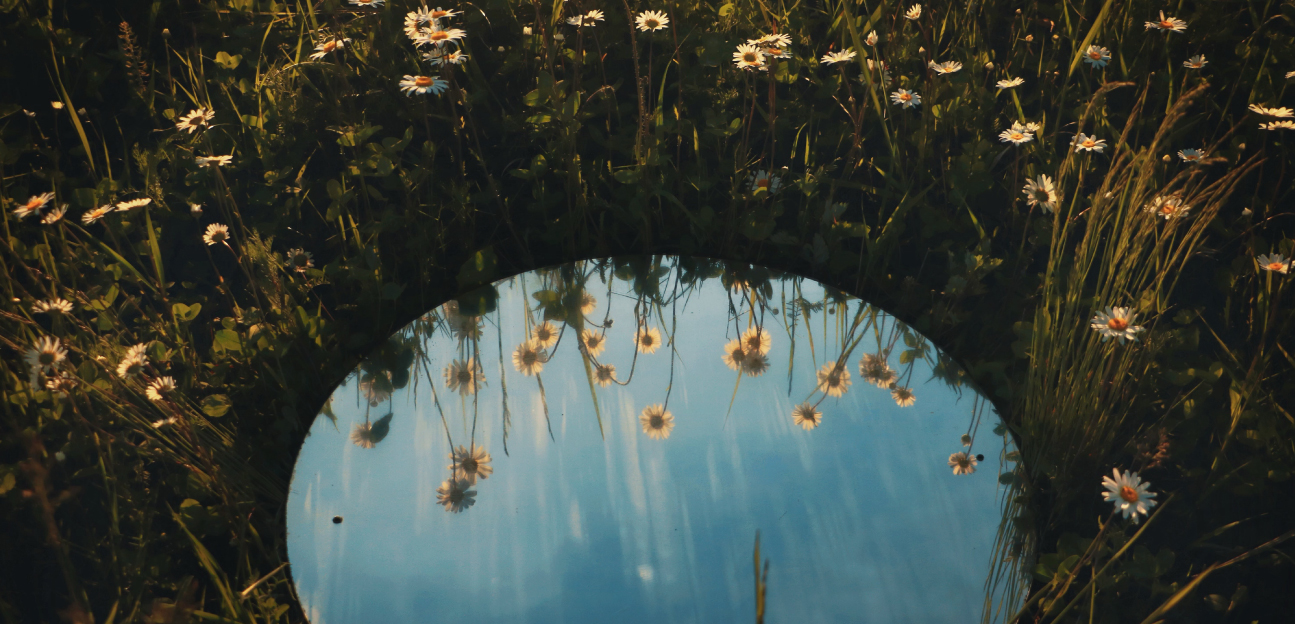 How to Build Your Brand
To start, you must define yourself, your setting, your unique traits, and ask yourself why you are passionate about what you do. Being your authentic self is an essential ingredient to creating success.
A good exercise to create your brand narrative is to tell your personal story. To craft any good story, you'll need character, context, and conflict. Using the principles of storytelling, you'll arrive at a narrative that defines you.
1. Define yourself.
Who are you as a person and what makes you unique? Think about your background and upbringing. These are all elements that enrich your personality.
2. Define the context in which you work.
How did you end up doing what you do? What types of cross-experiences do you have that make you stand out? What special traits do you have that others don't?
3. Conflict is fundamental.
What struggles have you faced in your career? What problems have held you or others back? What have you overcome to get where you are, and what are trying to achieve?
After developing your powerful personal story, you will be able to create a successful personal brand statement. In this statement you will identify who your target audience is, the value that you want to give, and why potential clients will want to do business with you. This is the start of your brand.
How to Become a Top Influencer
After defining an area of concentration, you will need to create a personal branding strategy in order to grow your ideas. Having fantastic insight is great, but you'll need to be share, engage and evolve with your audience.
The first branding tip is to conceive a communication plan. How do you expect to share your voice and personal story? In many sales industries, there are brick-and-mortar stores to be present in. Your authenticity is everything. Be real and you'll stick.
Another great place is industry events: prepare through networking and reflect on who you know. Lastly, having social media profiles like LinkedIn, Instagram, and/or TikTok, can be a game changer. Sharing and creating content helps attract interest and keep current clients engaged, as well as staying top of mind.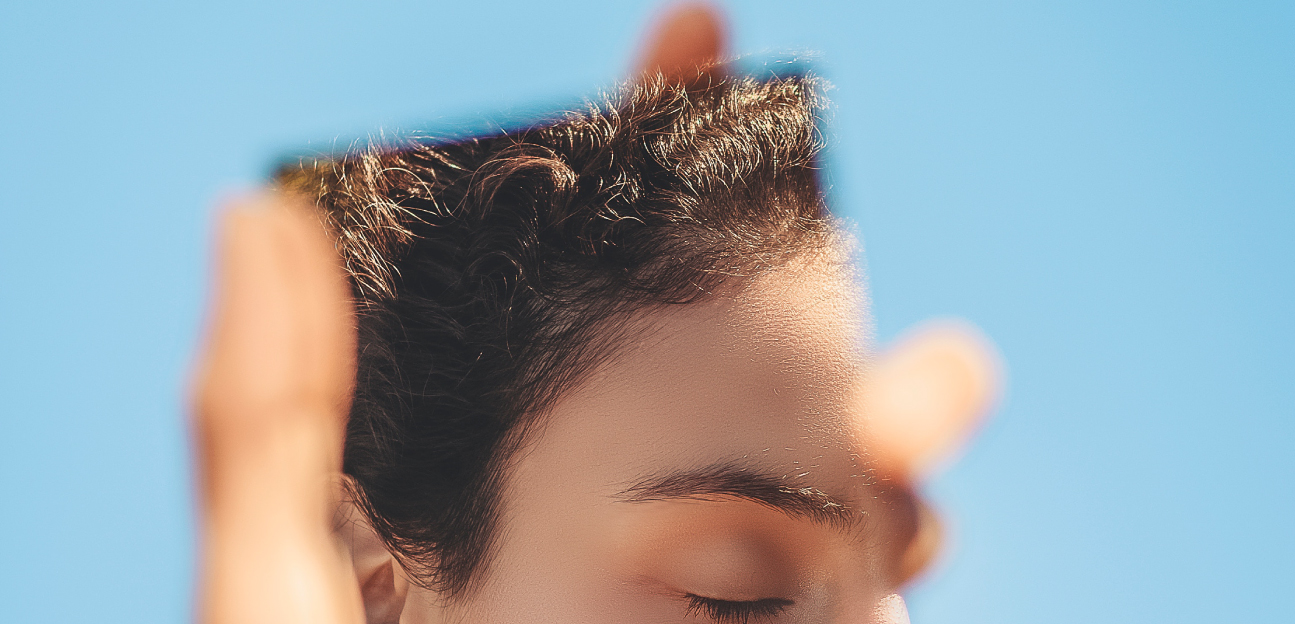 Sharing is connection, but listening and evolving forms relationships. Thus, make sure to always listen to feedback that you get from clients or people in your niche. Positive feedback is the easiest to absorb; it's the negative ones that are tricky. One piece of advice that I love is this: oftentimes negative feedback does mean that something isn't clicking, but it doesn't mean that the other person knows what's best. Reflect on what you're doing and come up with authentic self amendments to get better.
In order to evolve, pay attention to influencers in your field. It's not about copying, it's about staying in the mix and keeping an eye out for trends. Market awareness and the ability to speak about it with clients as an expert adds trust and credibility.
Lastly, consistency is key. Developing a personal brand takes time, dedication and effort. Results come after continuous, conscious action. If something isn't working, it's easy to want to change course. The right attitude is to correct your course, not change or abandon it. Persistence, flexibility and action will create results.
Conclusion
Creating a personal brand is a powerful sales technique that will help amplify your personal figure. It's a professional profile that will help you, not only in your current job position, but anywhere you go. Your individual recognition will increase and you will have a personality around which clients can attach. The best part about a personal brand is that it's all you; you just have to dig deep and express yourself.
Get our stories first.
Subscribe for updates.
We work best with business email addresses.
I agree to our privacy policy
Please agree to our privacy policy
---