By
The groundbreaking project "VISIONARIES - A Journey into the Oncologist's Reality," conceived and executed by Infinity Entertainment (IE) for Gilead, triumphed at the About Pharma Digital Awards in Milan on May 19, 2023. This immersive initiative clinched victory in the "HR Digital Empowerment" category, underscoring the transformative potential of empathetic and innovative communication strategies.
"VISIONARIES" immerses Gilead's medical representatives in the emotionally intense world of an oncologist, faithfully replicating patient-doctor interactions, the ambient sounds of a hospital, and the intimate, often challenging process of delivering life-altering news. Wanting to take full advantage of the possibilities of VR, the project places the user in the role of the oncologist, complete with viewpoint perspective and internal monologue. This transformative experience profoundly deepens the medical representatives' comprehension of an oncologist's daily emotional struggles, complementing their technical expertise. The moving journey bridges the gap between the representative and the doctor, fostering an emotional connection, fundamental to improving future, mutually beneficial interactions.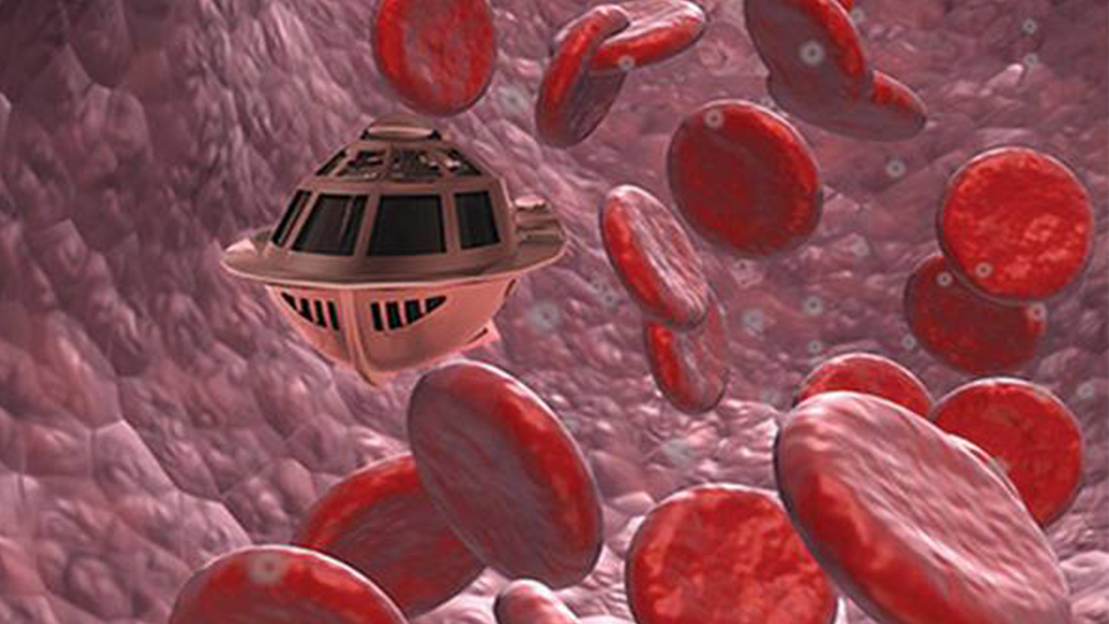 Constructed around Oculus VR technology, "VISIONARIES" provides a deeply immersive 360-degree experience of an oncologist's day, all condensed into a ten-minute journey. The meticulous creation of this experience began with in-depth interviews with 15 oncologists, which guided the Infinity Entertainment team in identifying key emotional touchpoints, understanding patient dynamics, and grasping the emotional consequences of a diagnosis. This commitment to authentic storytelling and empathetic design underpins IE's personalized approach in communications.
Karen Visigalli, Head of Communication at Infinity Entertainment, shared her pride in the project, "VISIONARIES leverages the unique power of virtual reality to engage users, nurture empathy, and foster understanding. It was an honor to create this experience that helps imbue more purpose into the jobs of Gilead's medical representative team."
"VISIONARIES" epitomizes Infinity Entertainment's dedication to pioneering Learning & Development (L&D) strategies, underscoring the profound impact that effective corporate communication can have. The accolade earned at the About Pharma Digital Awards exemplifies IE's standing as a vanguard in innovative L&D solutions. It serves as a testament to their belief in the power of empathy, understanding, and creativity to reach impactful results. This win sets a new benchmark for the future, signaling further exploration and innovation within the domain.
Click Here to see the premiation of Gilead & Infinity for the VISIONARIES project.
Get our stories first.
Subscribe for updates.
We work best with business email addresses.
I agree to our privacy policy
Please agree to our privacy policy
---